I am always happy to consider commissions such as:
Portraits (People, Pets, Property) | Landscapes | Seascapes | Fantasy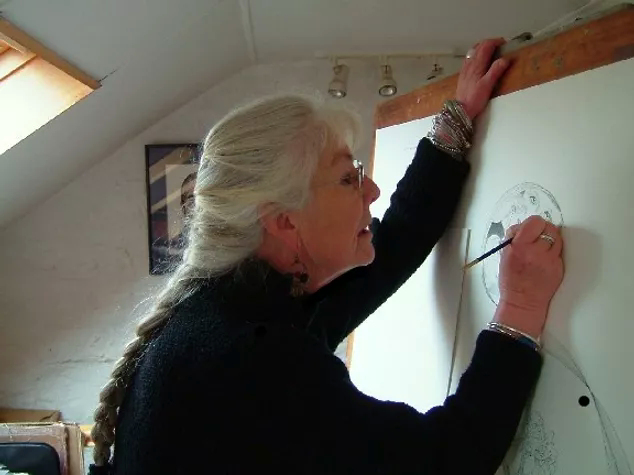 Portraits painted from your own photograph or image
The simplest way to begin an enquiry for your painting is to..
When you make your request you have the option of uploading a photo and selecting your preferred size of the painting.

What medium is supplied?
Paintings will normally be supplied on Dalor artboard, unframed surrounded with a 2-inch (5cm) white mount. Portraits use gouache and/or penwork.
How long will it take?
You will appreciate creating a painting takes time. However, the benefit of gouache is that it dries much quicker than oils. Once the details of the commission are agreed we will arrive at a realistic timescale.
How much will it cost?
When the details have been clarified I will supply you with a quotation. If you are happy for me to proceed I normally ask for a third of the agreed price and will begin your painting on receipt. This initial amount is non-refundable. The remaining two-thirds is payable when the painting is completed.
Do you have any examples of commissions?
A good number of commissions are personal and the privacy of their owners is respected. However, below are a few examples from people who have given their permission for me to share…
Examples of Commissions (by kind permission)
People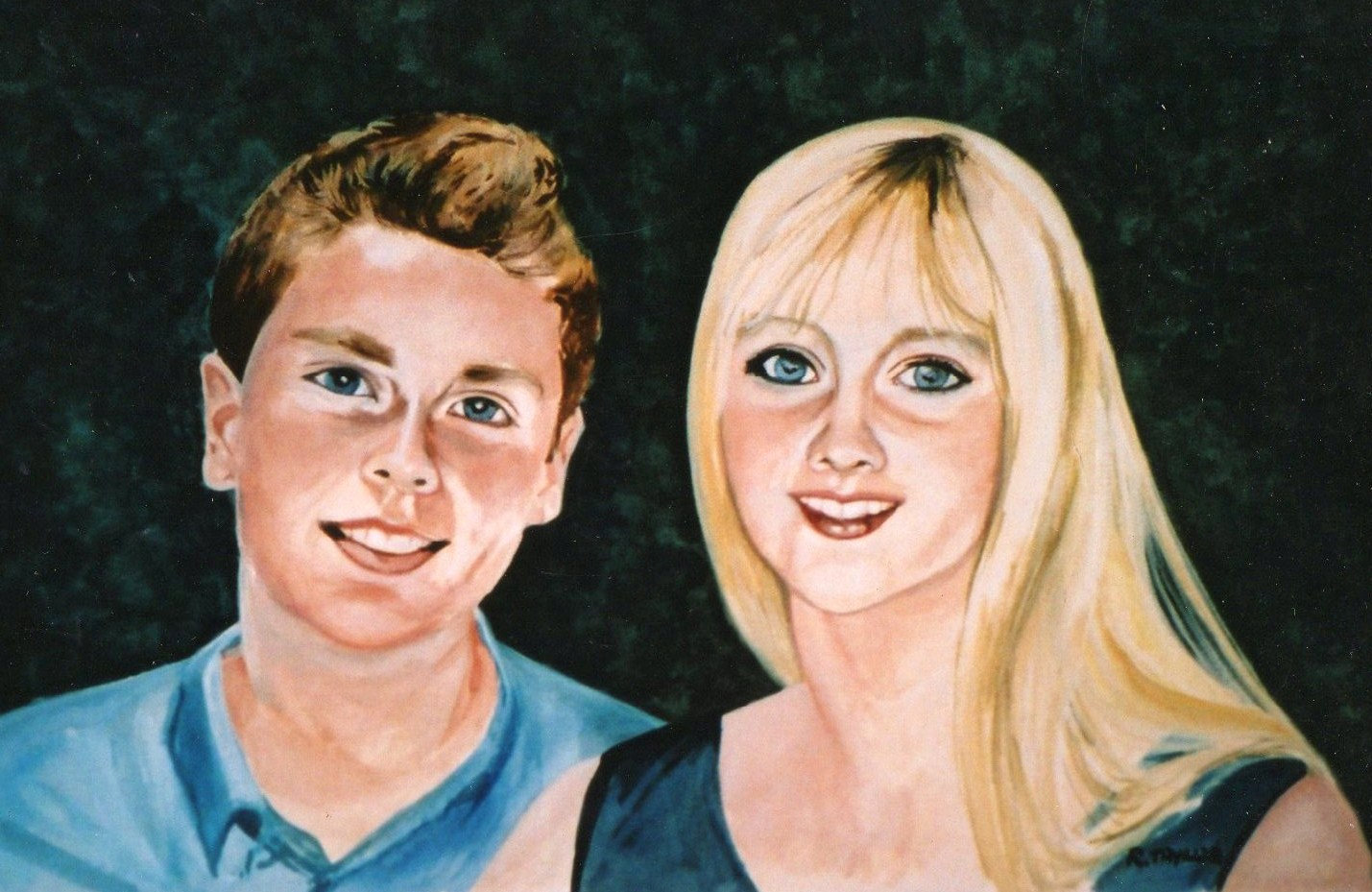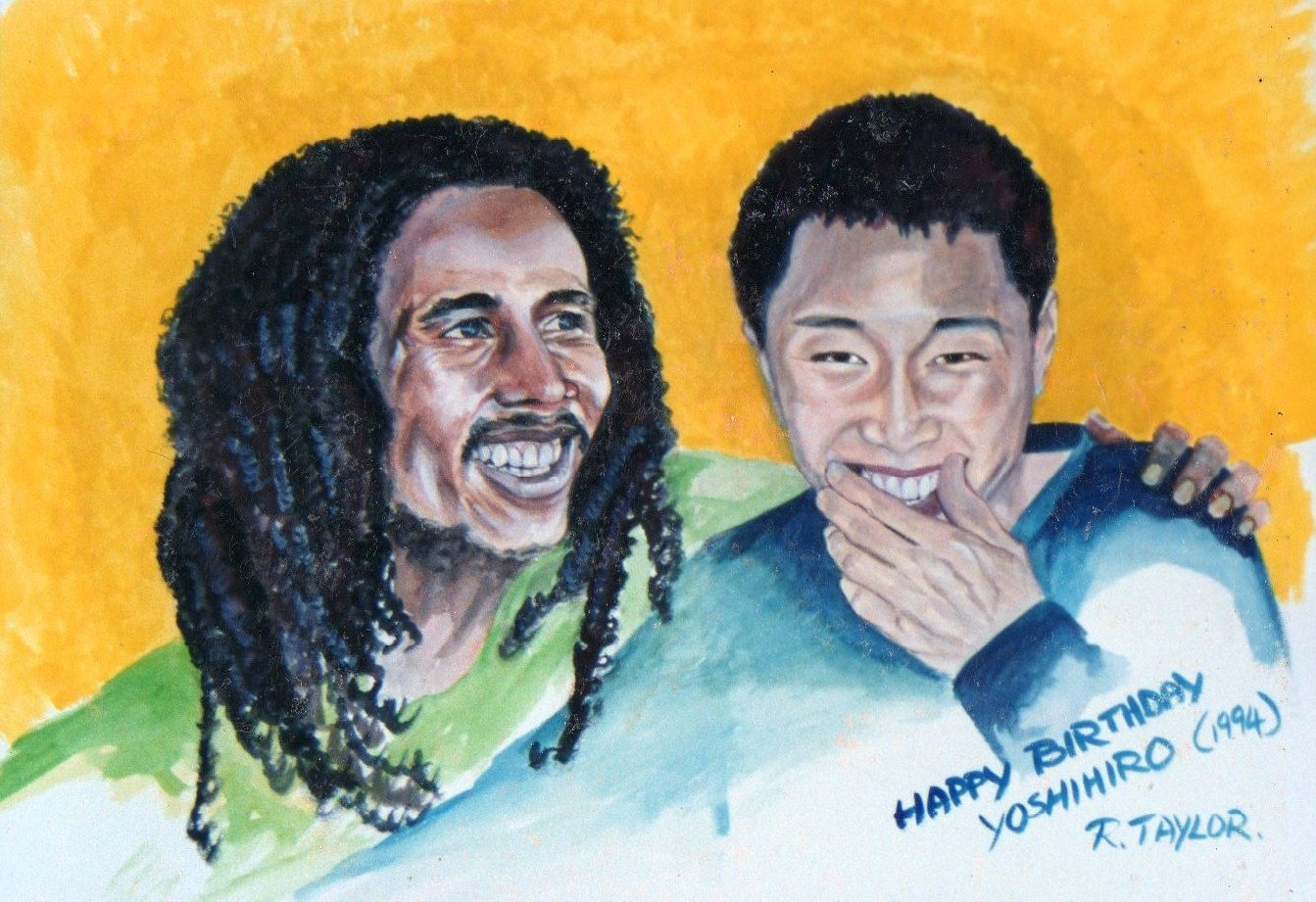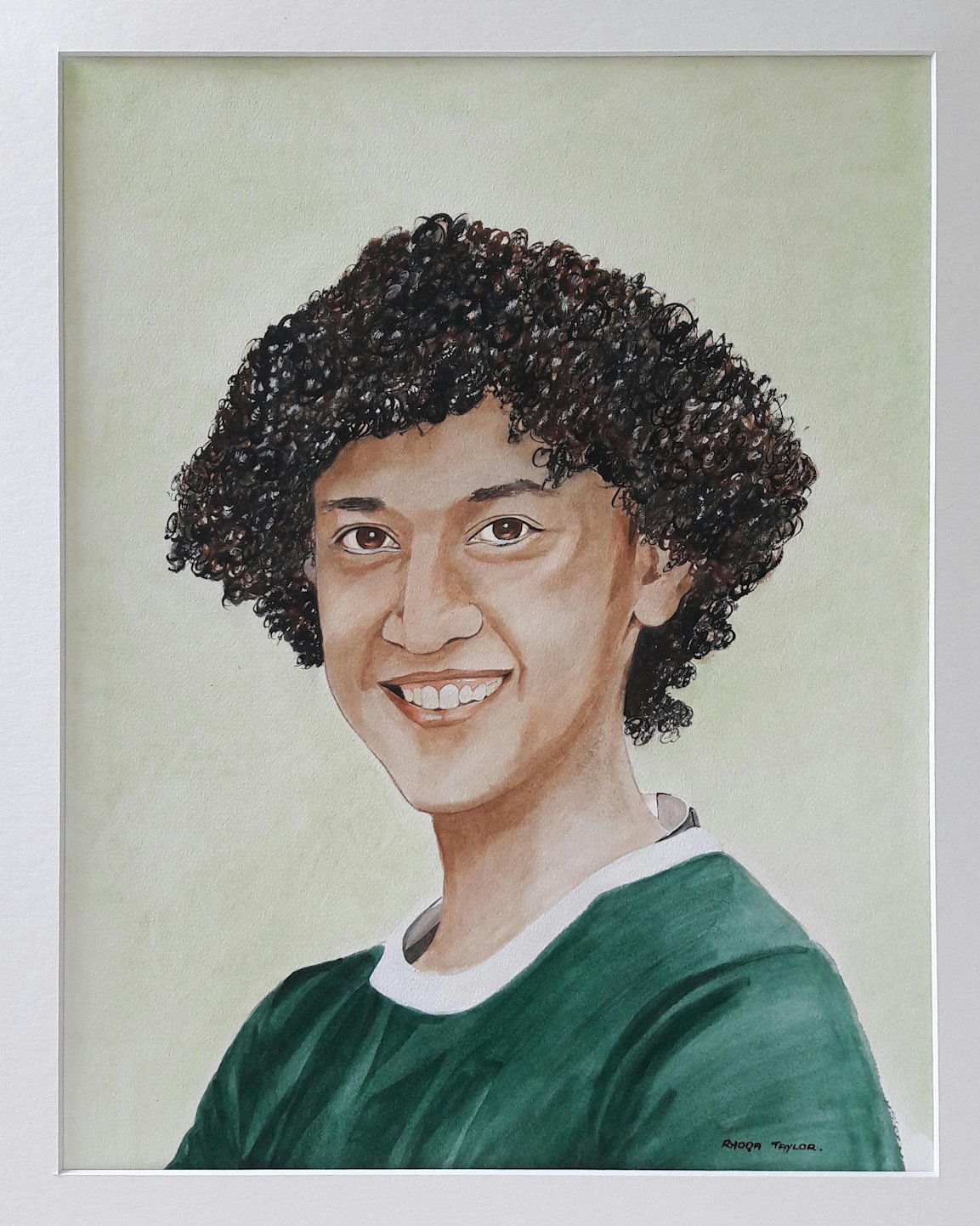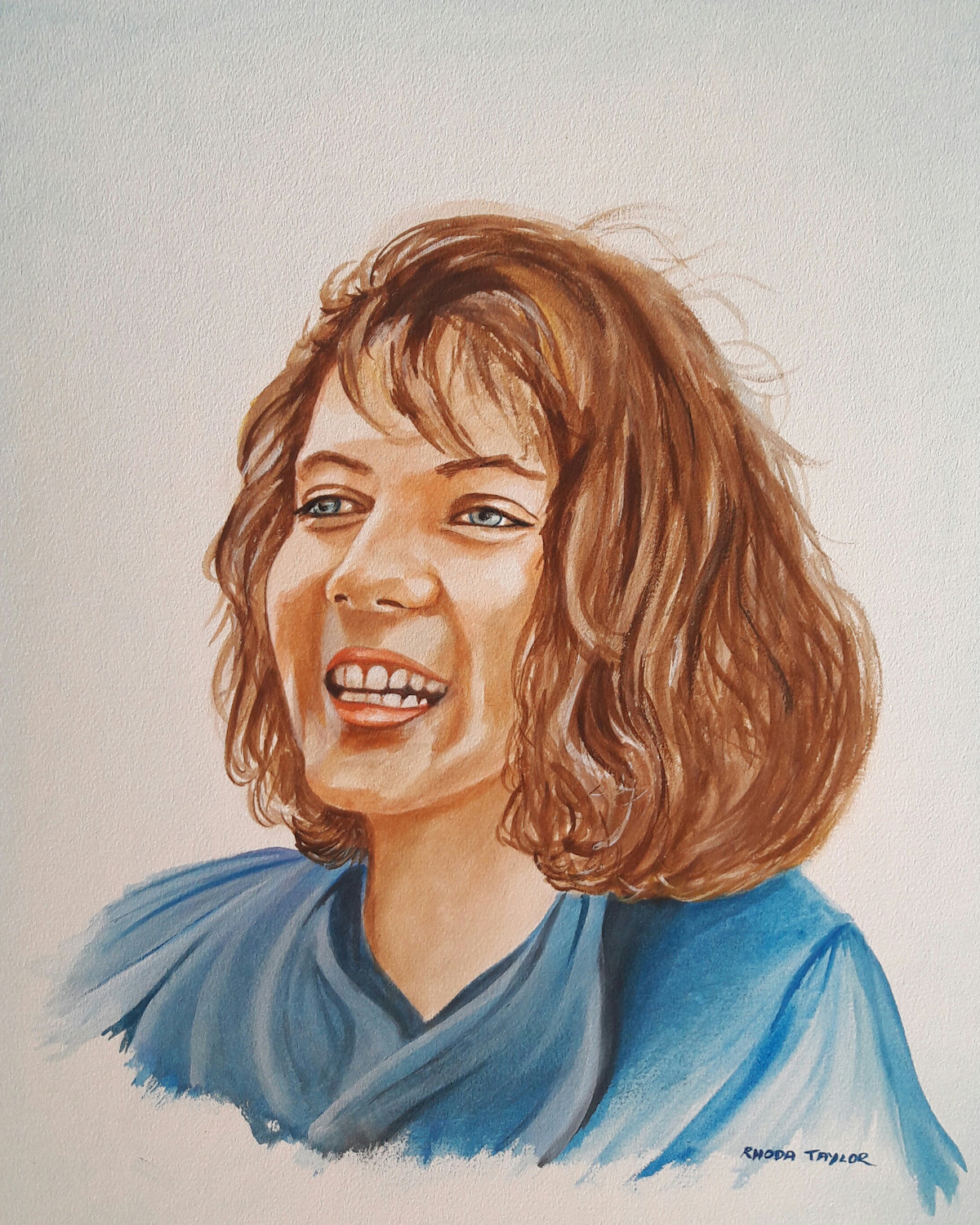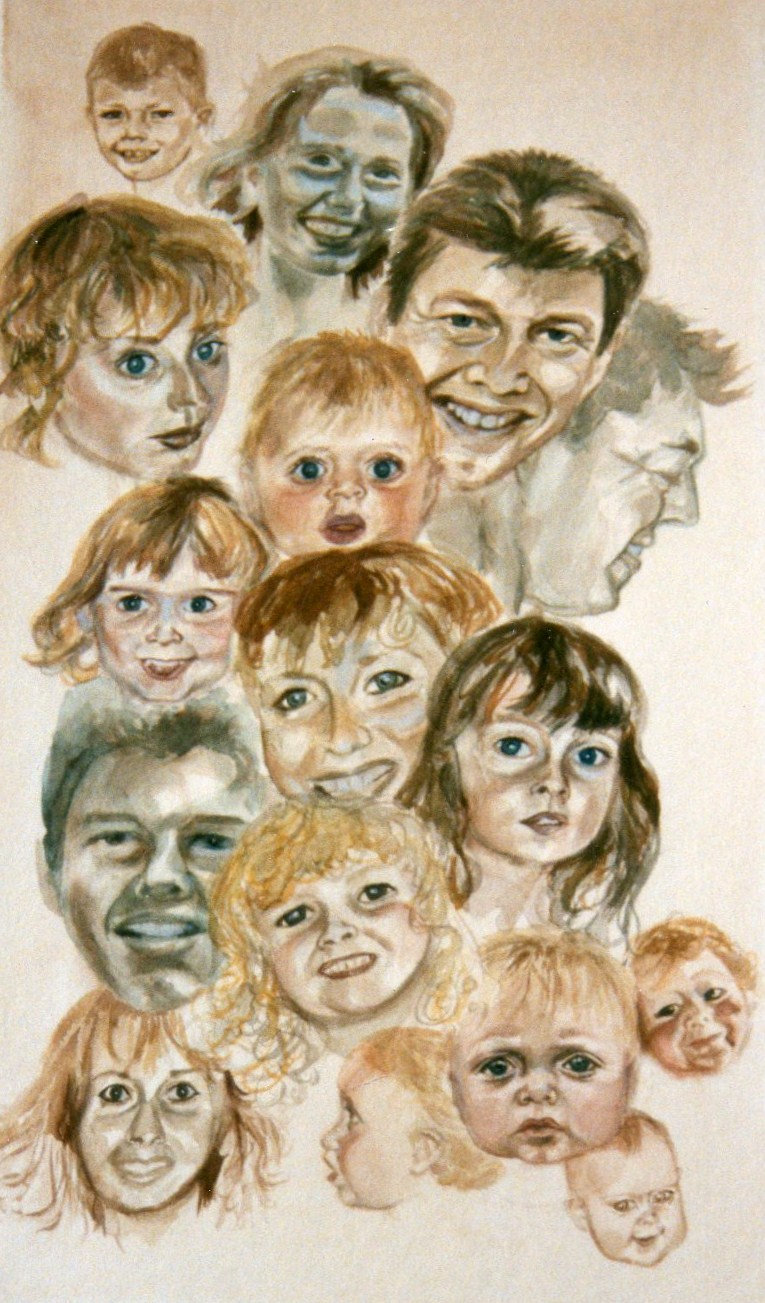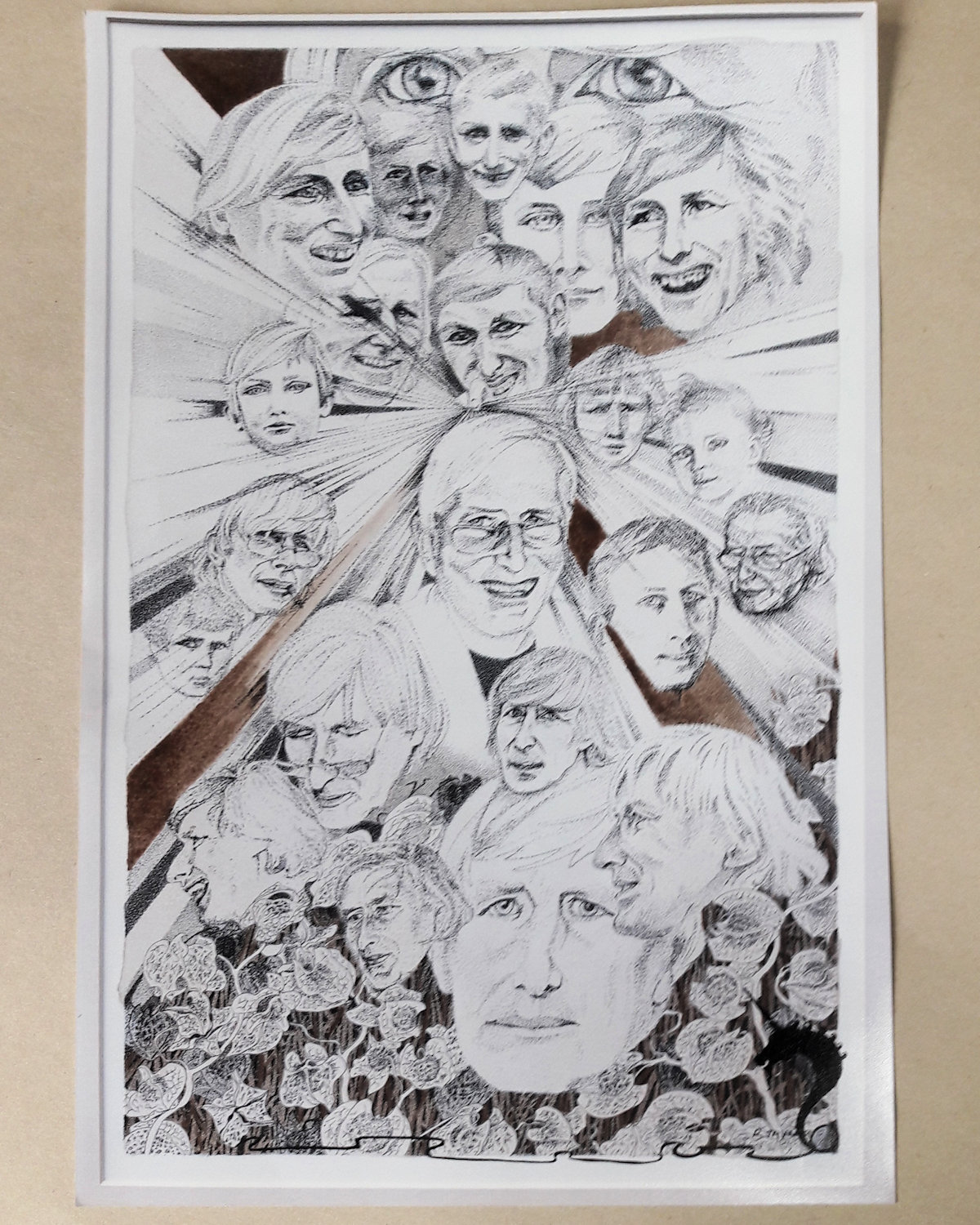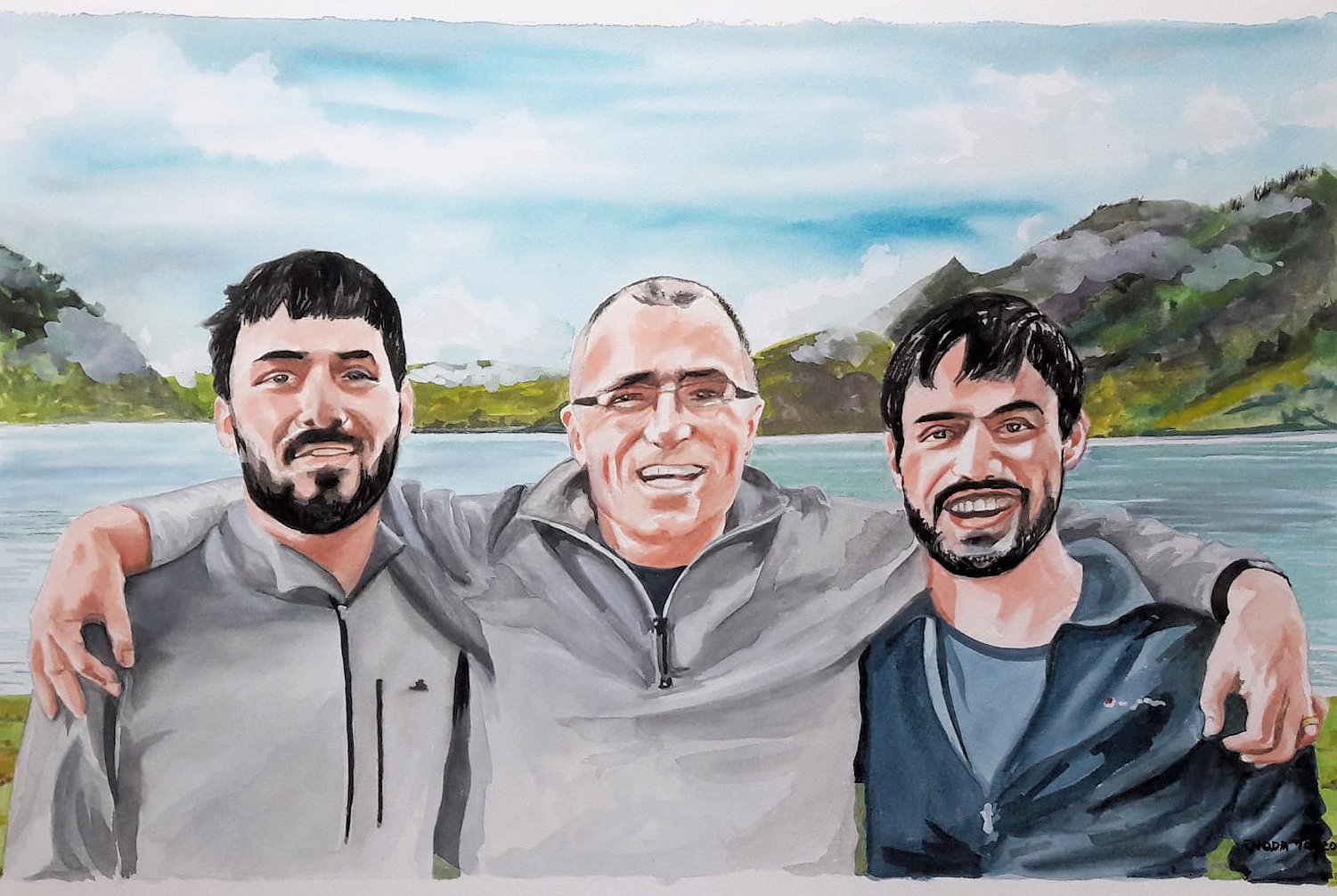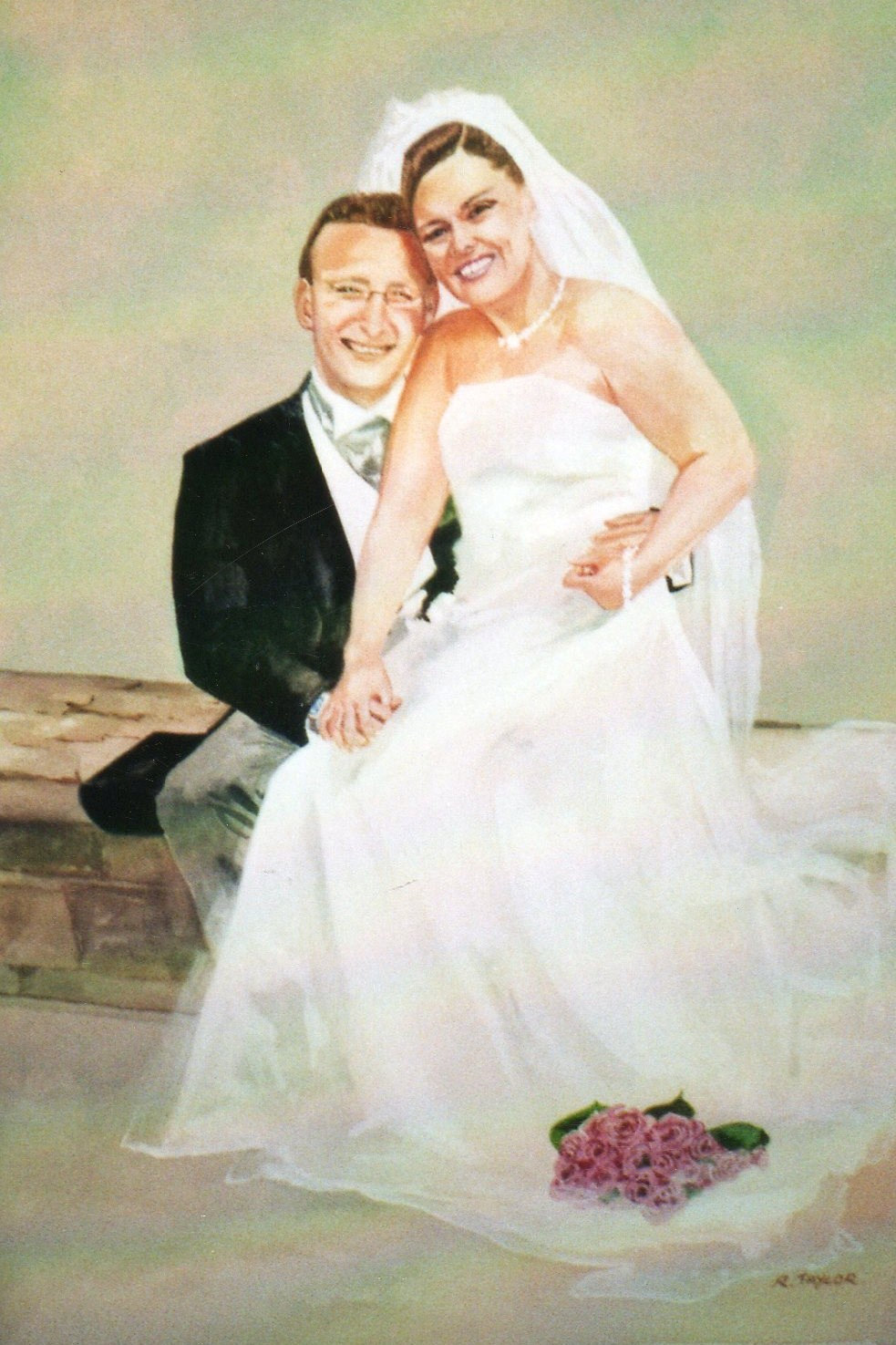 Pets and Animals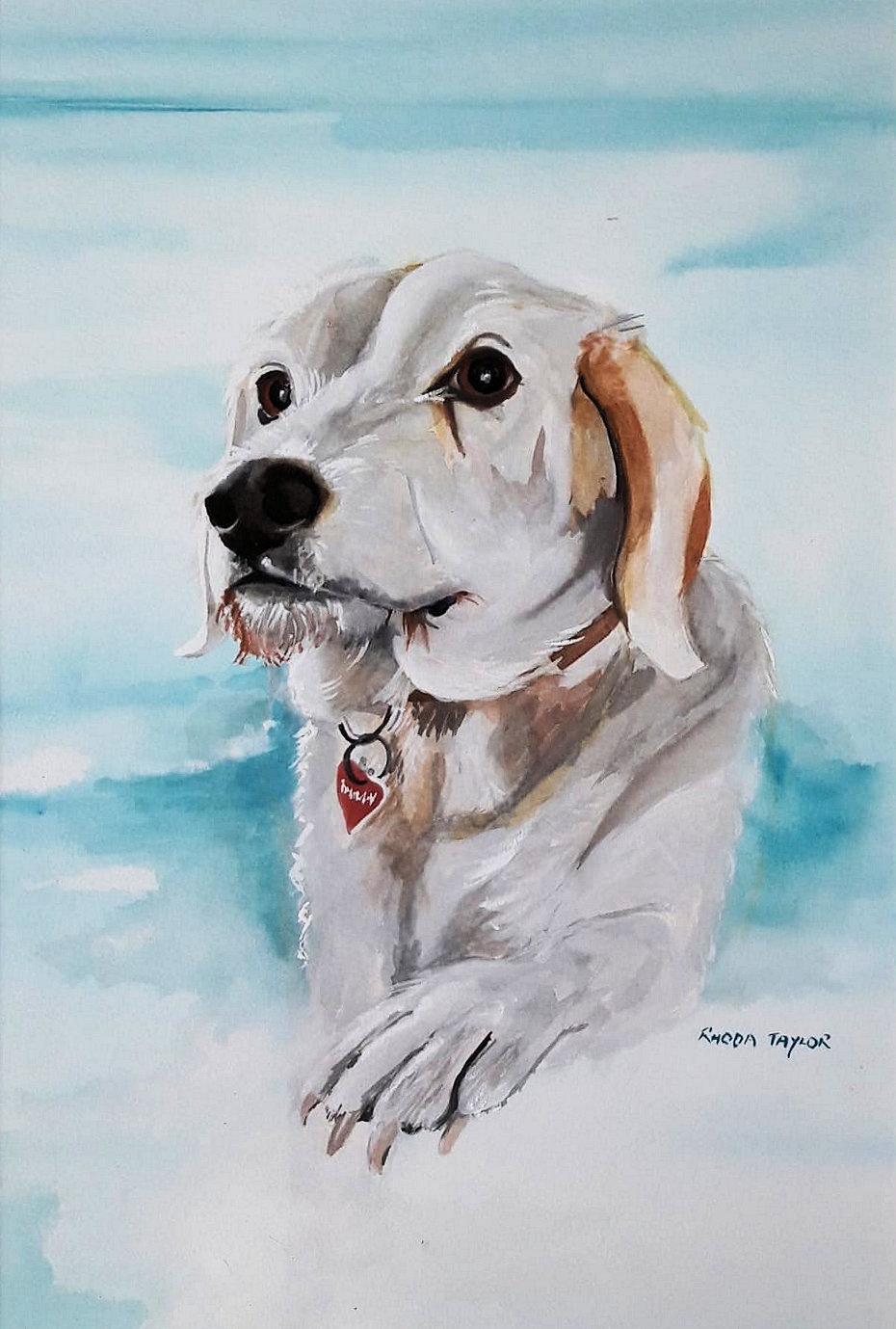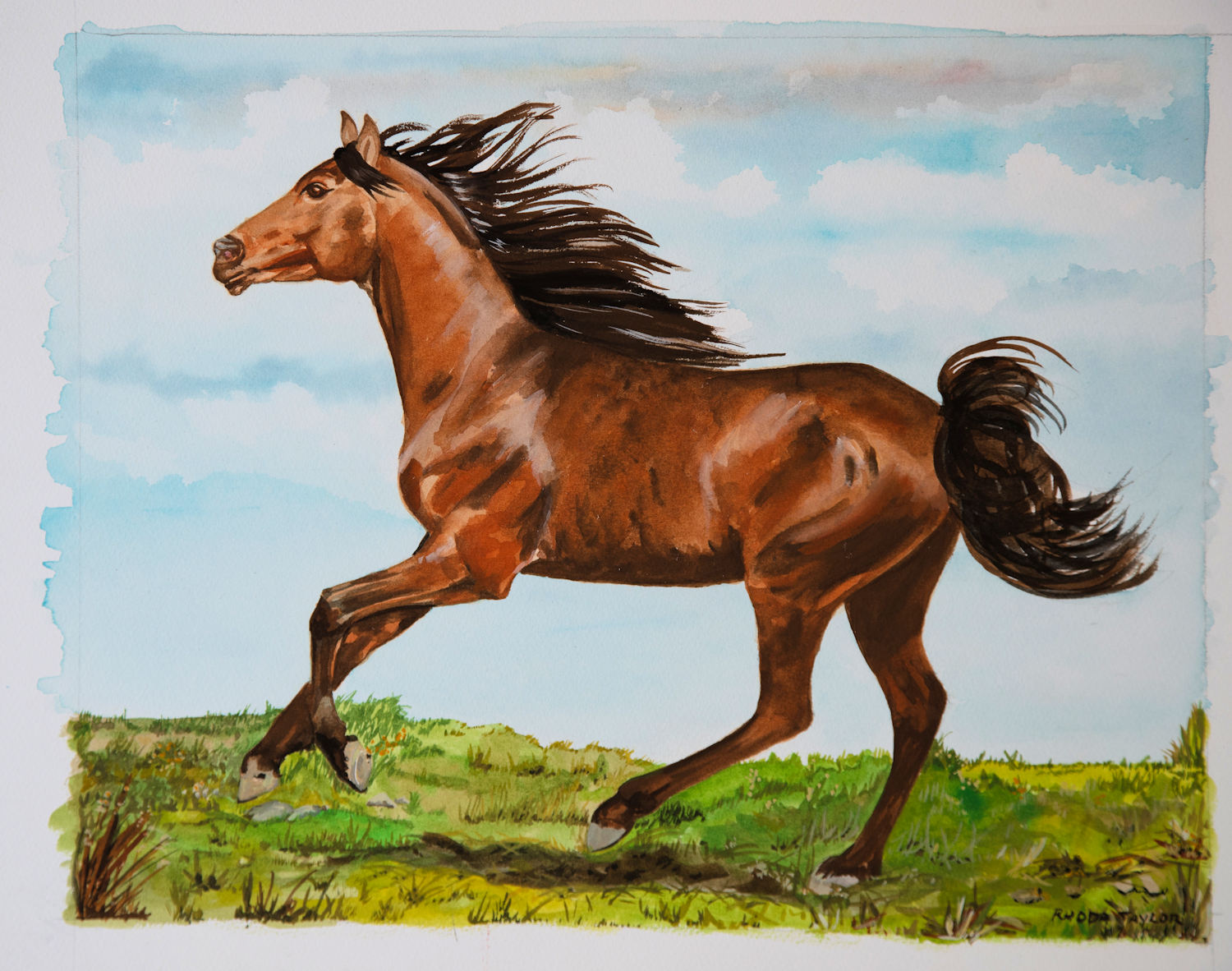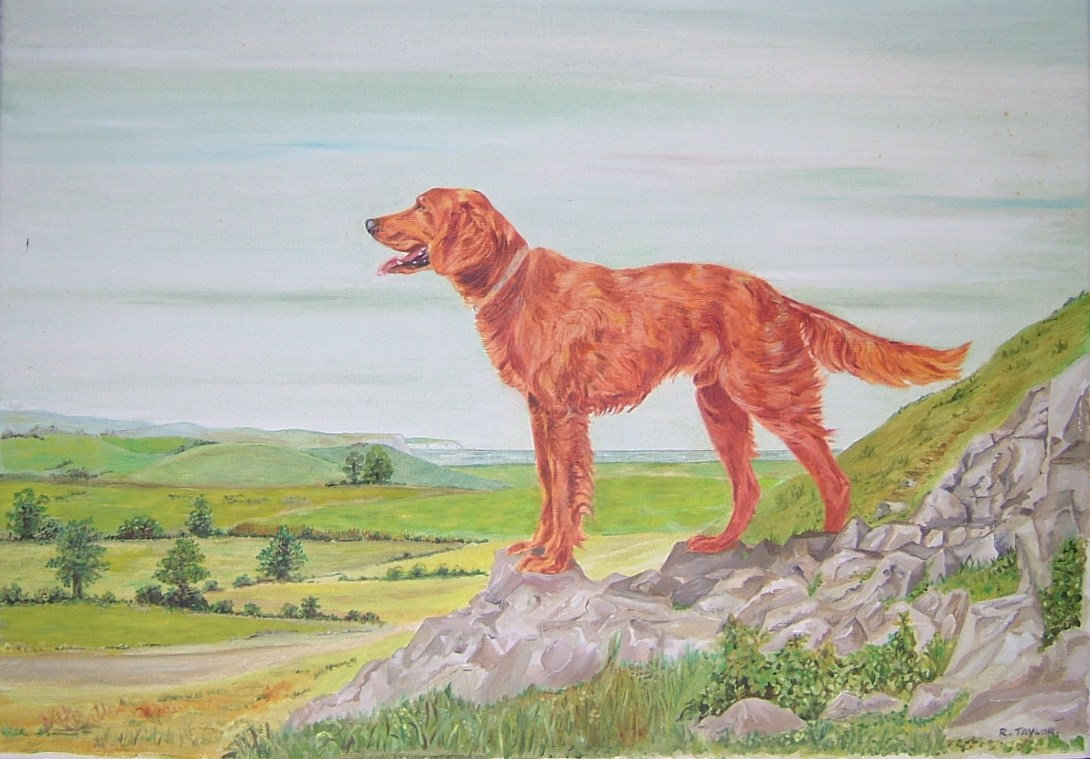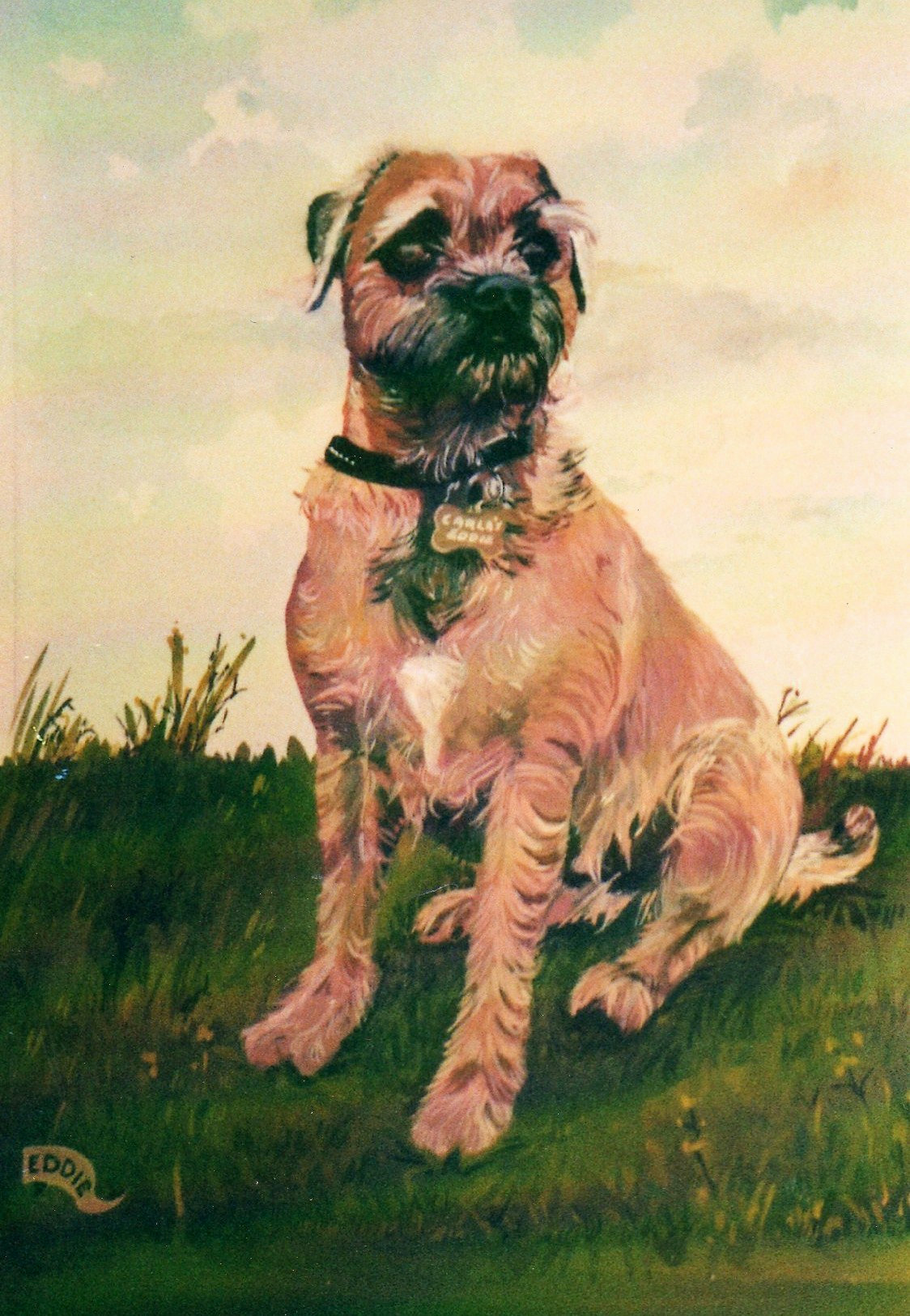 Property